Signature Academy Application
The Signature Academy Application for the 2021-22 school year is closed.
If you have submitted your application, an email was sent the week of January 11-15 for the status of your application. All correspondences for the academy application will be through email. Emails will come from perfectforms@perfectforms.com. If you do not see an email, please check your spam folder.
The deadline for submitting Signature Academy Acceptance or Denials is January 22, 2020. No changes will be made after this date.
Please contact Amanda Prowell at 251-221-4023 or aprowell@mcpss.com, if you have any questions.
Thank you for your interest in applying for a Signature Academy.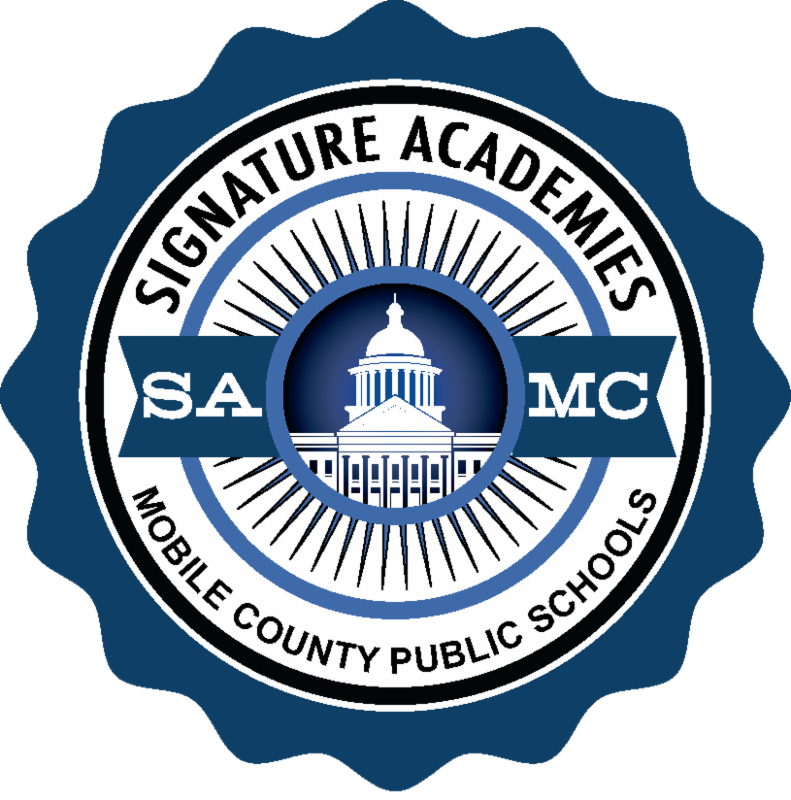 Important Dates:
Application period: November 18-December 18, 2020.
Acceptance/Denials Emailed: January 11-15
Seat Offers Open: January 18-22 ( students will be able to log in and accept/decline offered seat.)